Welcome to the Nice Shopping blog. Here you'll find all our top shopping tips, places only the locals know about and the hottest new trends. Get an introduction to the movers and shakers on Nice's retail scene who are helping to bring our city to life. Fashion, fine foods, culture, practical suggestions, big name retailers and small local shops – we'll tell you all you need to know about shopping in Nice!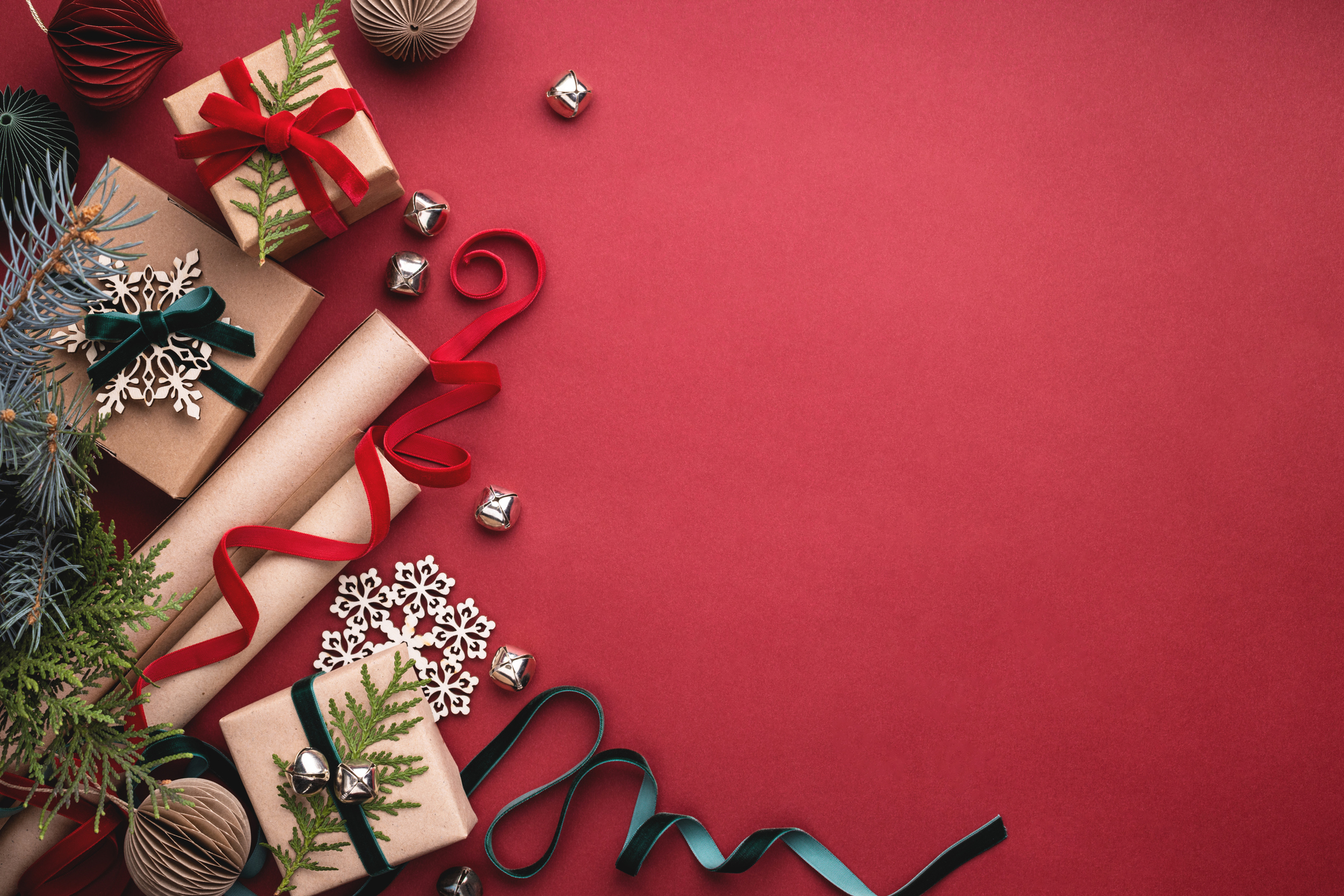 29 November 2021
Need some inspiration for your Christmas gifts? Discover our selection!
don't panic; we have prepared a little gift guide with ideas for those you never know what to buy. And local gifts, that goes without saying!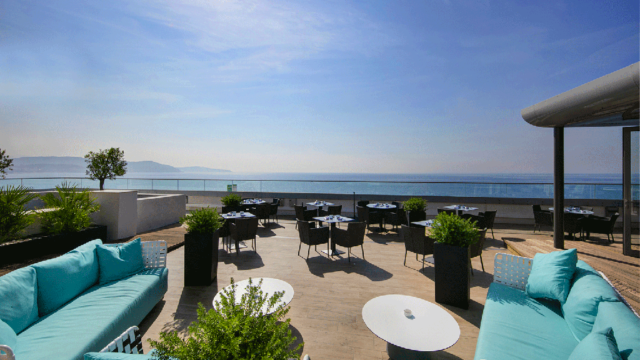 9 August 2019
Discover Nice's best rooftop venues!
Would you like to drink a cocktail from a rooftop vantage point with a stunning sea view and the beautiful spectacle of the city of Nice ? Well, there's nothing stopping you! Nice boasts numerous gorgeously-sited rooftop venues that are trendy and friendly in equal measure. These are Nice Shopping's top recommendations!