"All I want for Christmas is yoooouuu!" If Mariah Carey hasn't any doubts about her list for Santa Claus, it's not necessarily true for everyone.
Every year, it's the same question: what on earth will we give Uncle Sylvain, Grandma Germaine or cousin Léa? But don't panic; we have prepared a little gift guide with ideas for those you never know what to buy. And local gifts, that goes without saying!
For Uncle Sylvain, who loves his region… and that's about it.
He doesn't like Christmas, he doesn't like family meals, he doesn't really like the Yule log, or the presents… in short, he doesn't like much. Yet when the first notes of "Nissa la Bella" sound, his eyes sparkle with happiness, and he sings loudly, hand on heart. So to please our favourite chauvinist uncle, what better than a gift stamped Nice and French Riviera?
For him, we'll go to the Boullisterie and shop for a sweater with a local motto, or to Le Goût de Nice for a local tasting; we might introduce him to a selection of craft beers from Blue Coast Brewing or source a collector's item for him at La Chaise Bleue.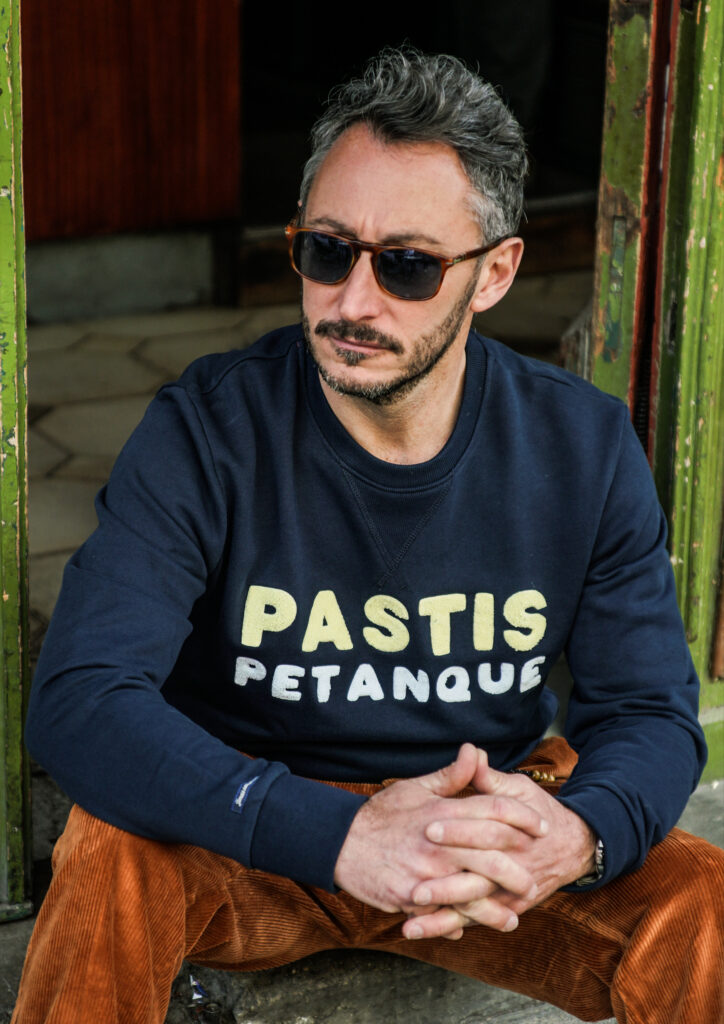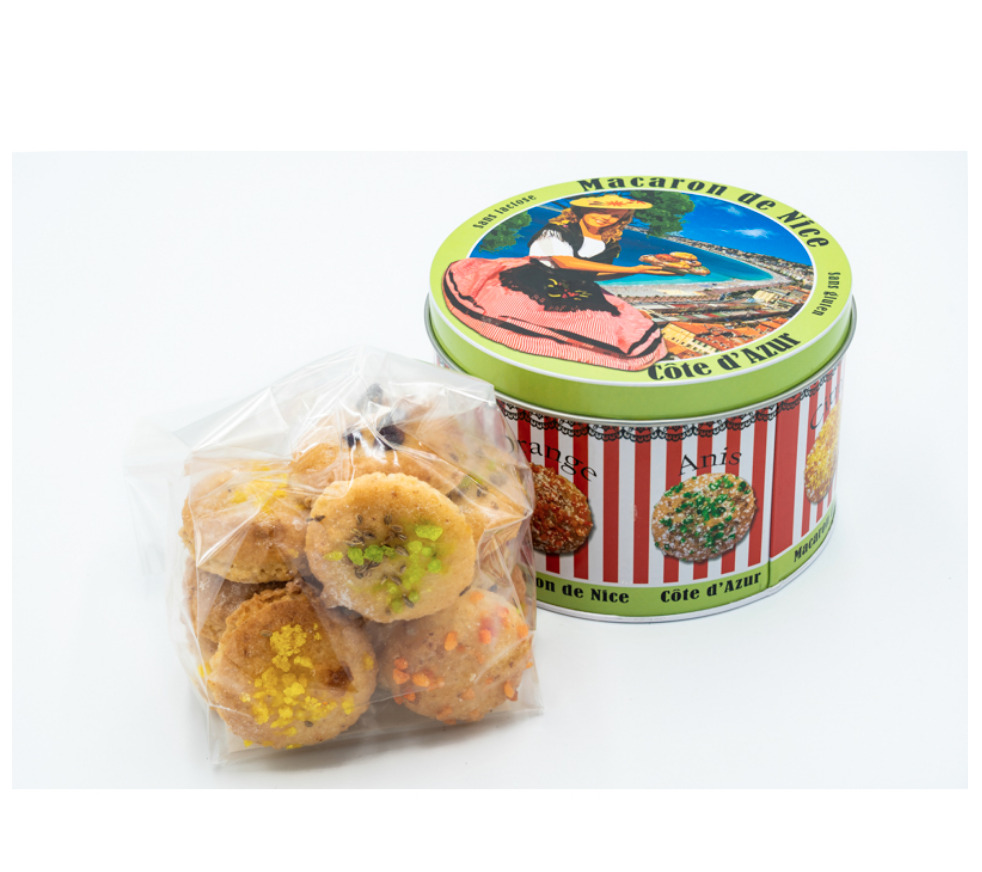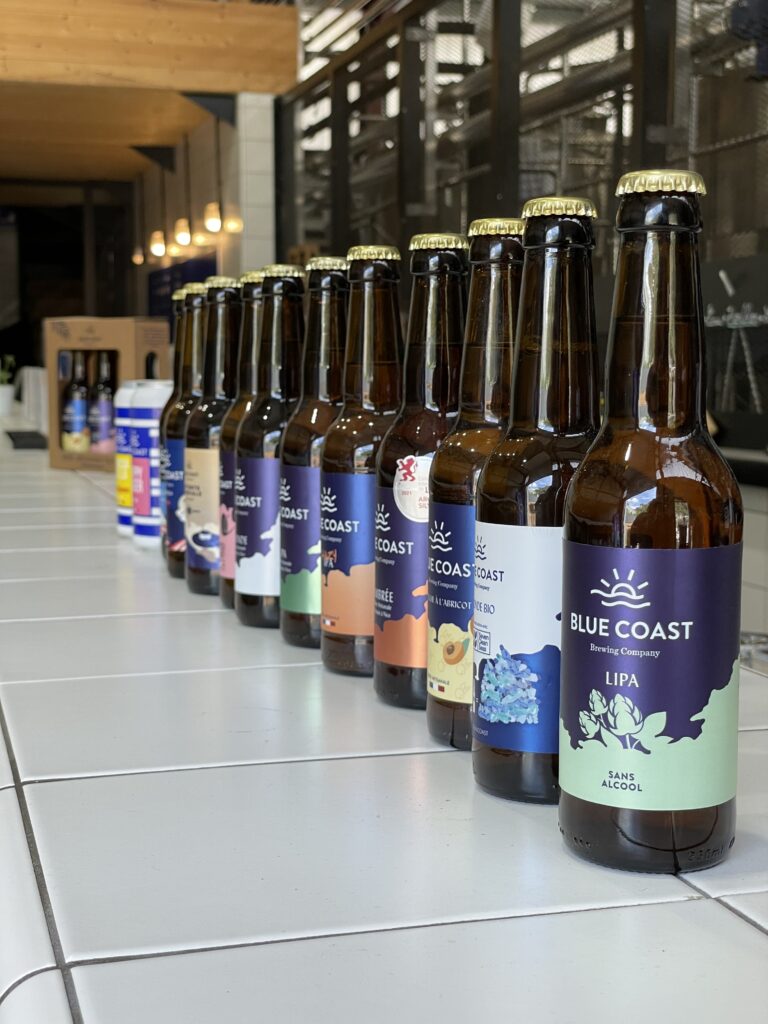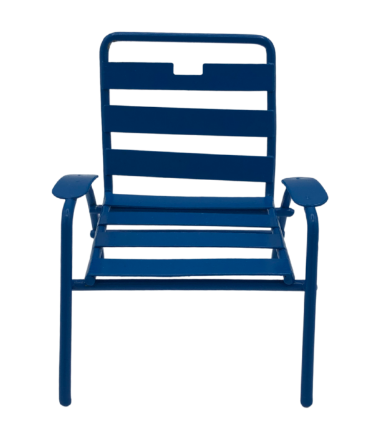 For Auntie Claudine, who adores crafting.
Auntie Claudine is someone who likes to create things with her own hands. So this year, why not give her a gift she can make herself? Because our businesses in Nice also offer us the opportunity to get our hands dirty to bring unique pieces to life!
We love the perfume creation workshops offered by Jumalee, the creative workshops of Melli-Mello, the manual workshops of Créa2mains and the jewellery-making workshops at ACO.
After all, don't we say that we are never served better than by ourselves?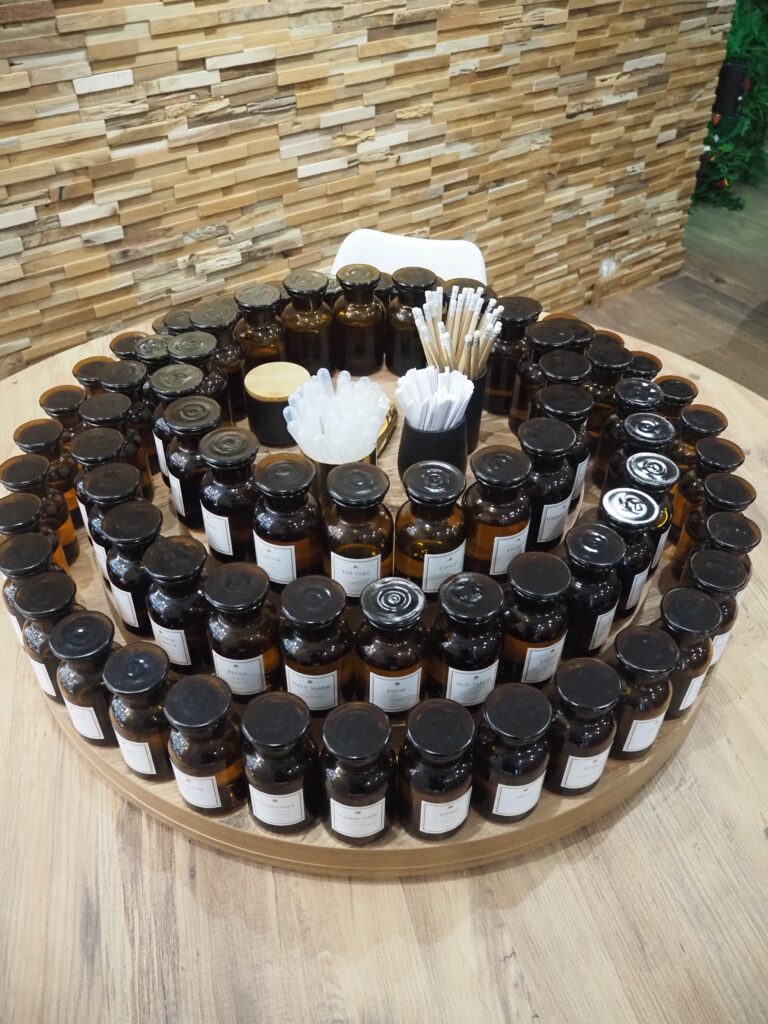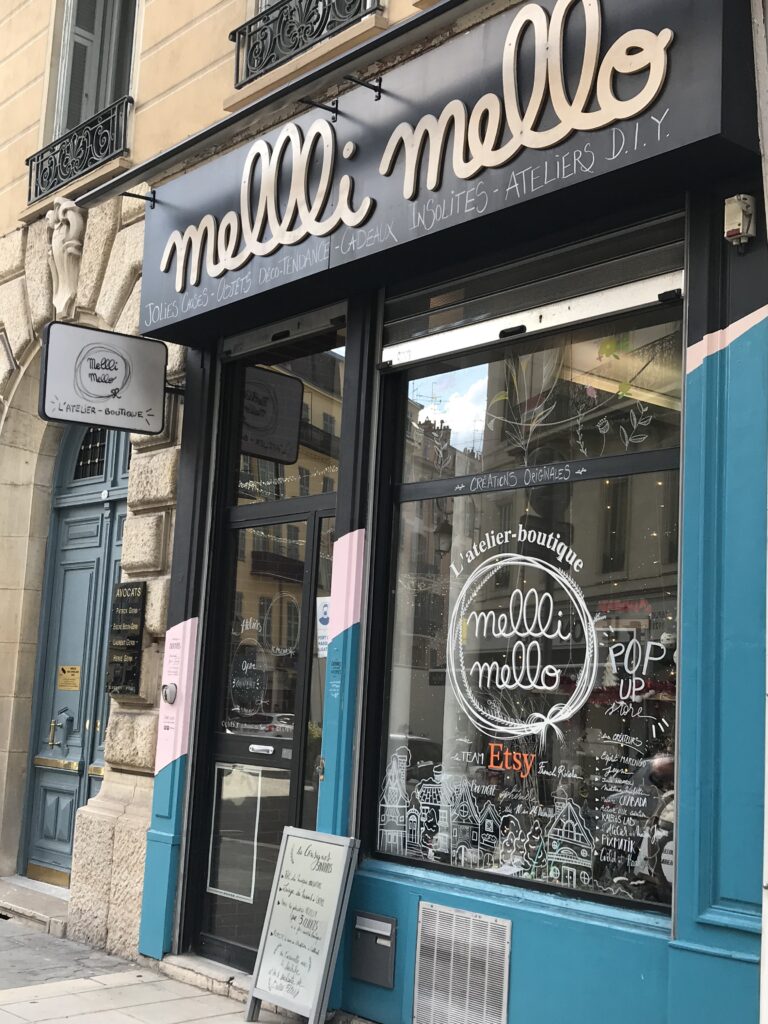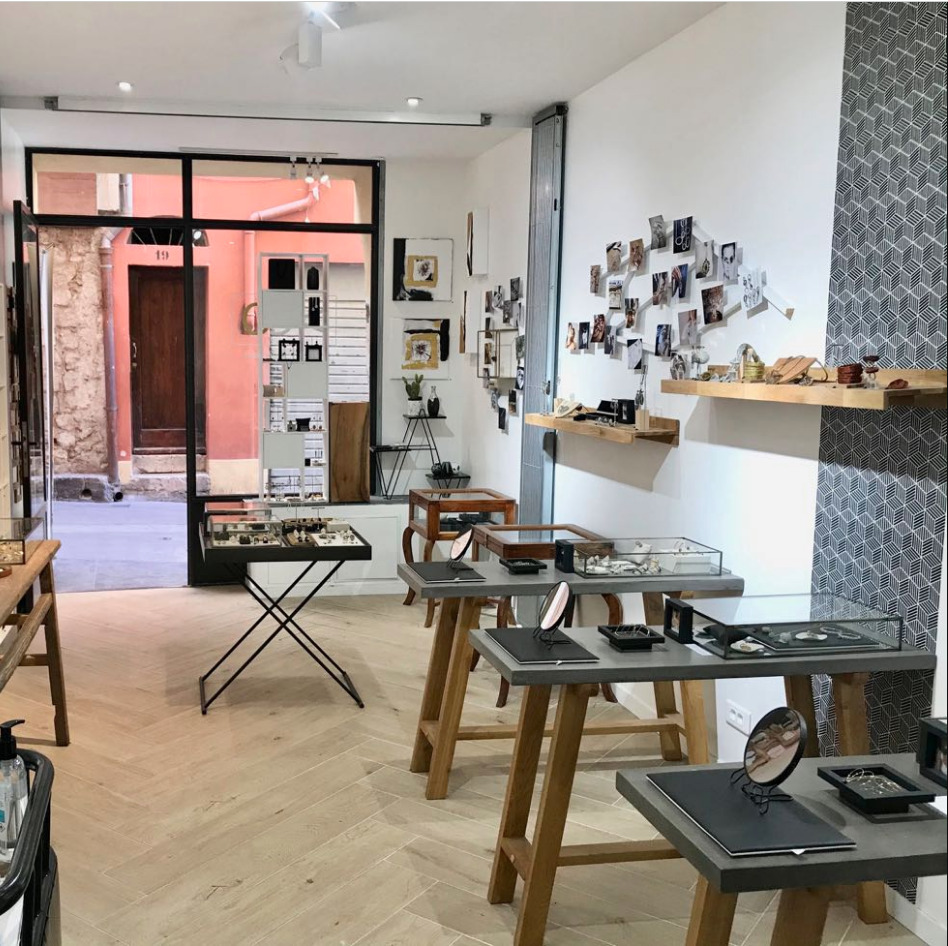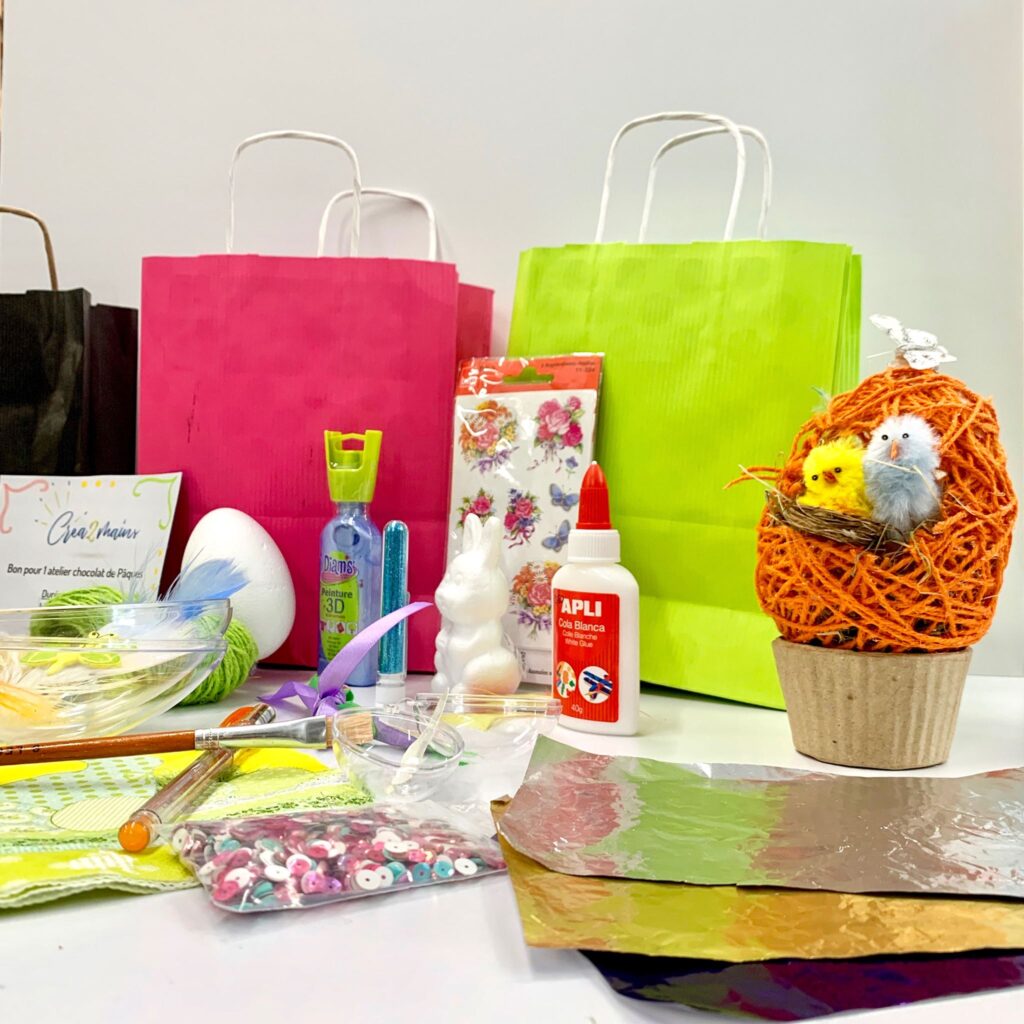 For dad, who already has some fragrances and doesn't wear a tie.
Last year, he accepted the 24th fragrance in his collection without so much as flinching. But this Christmas, it's decided, we're going for originality!
So we awaken memories of dad's youth by hunting for a vinyl L.P. or a vintage football jersey at Kosimi Records or a design object straight from the 70s found at Déco Authentique. We give him a fashion piece straight from the Treasures of Chloé to complete his cool dad look, or we opt for a decorative piece, a tribute to pop culture unearthed at C'est Design.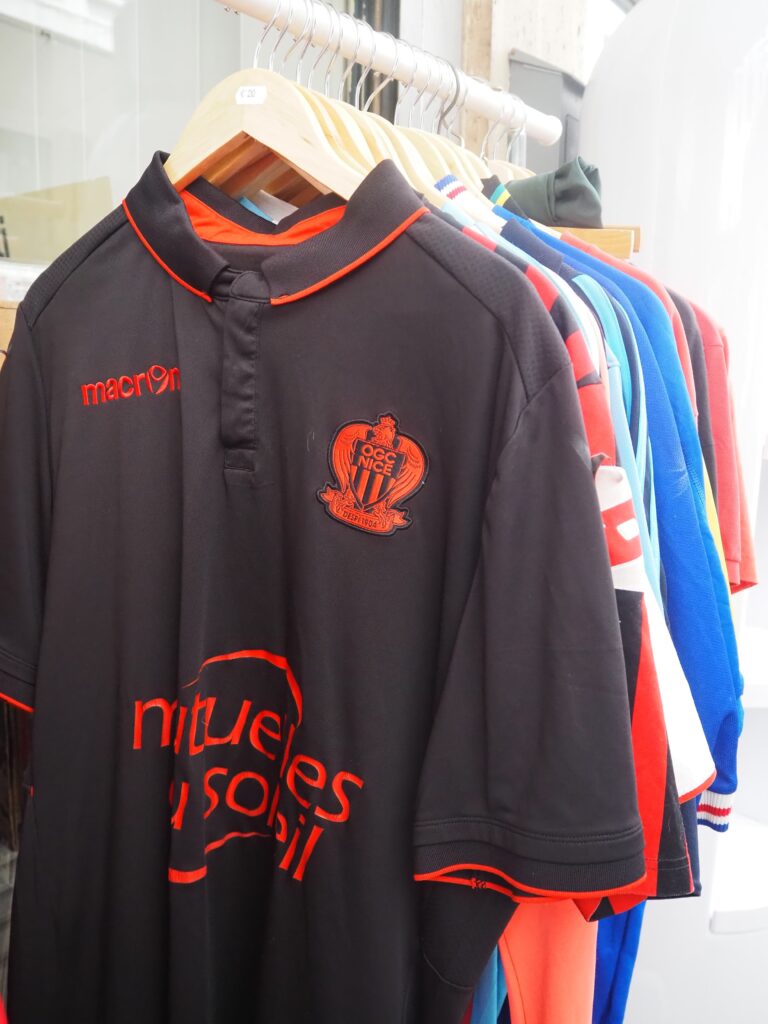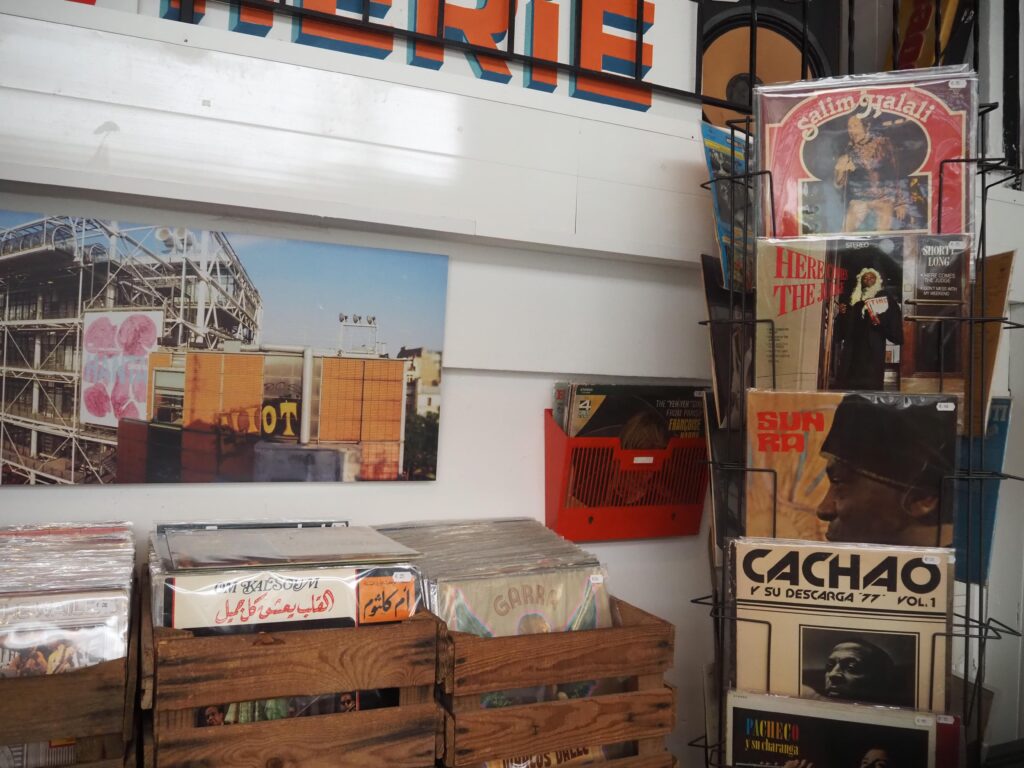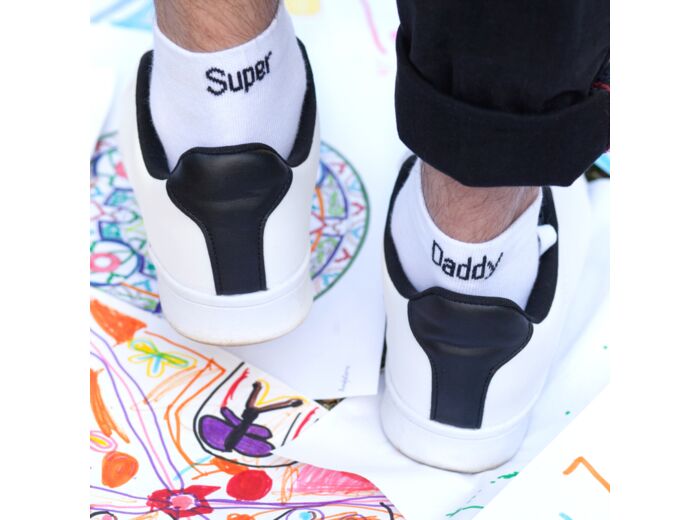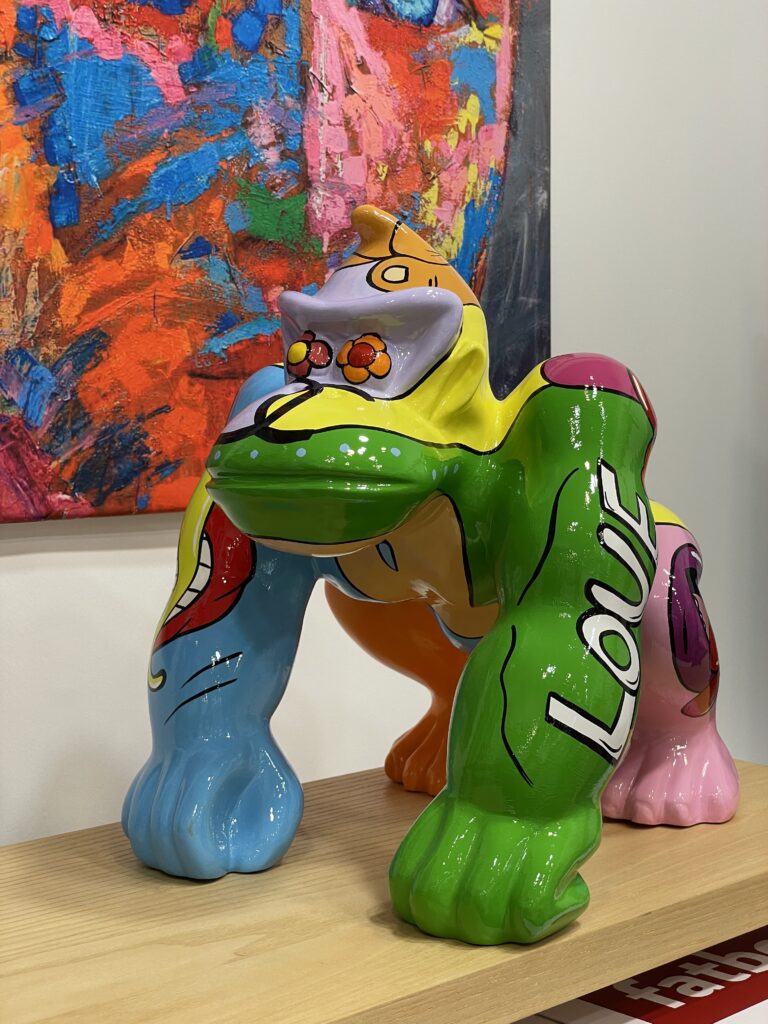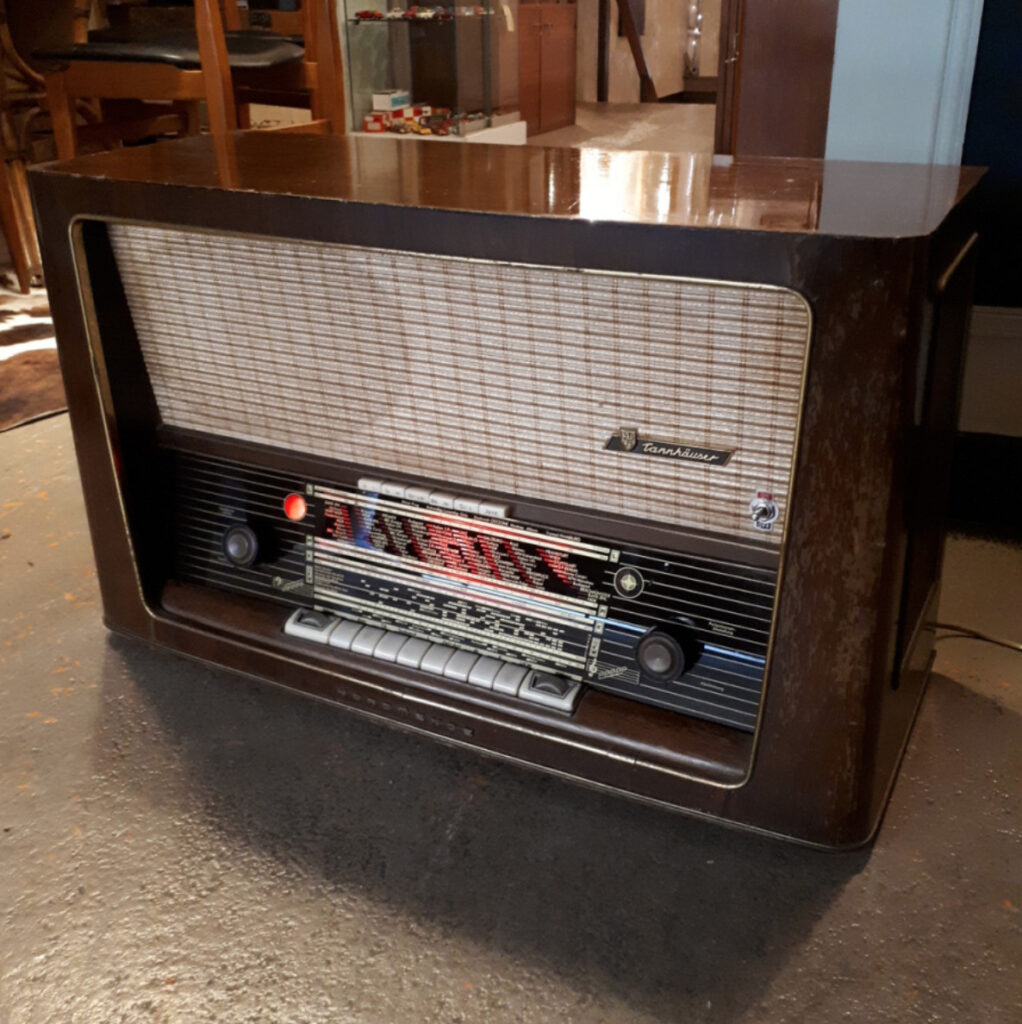 For cousin Léa, who already has everything.
At Christmas, there are also those who, like cousin Léa, already have nearly everything. So it isn't easy to aim in the right direction when choosing a gift.
So instead, we choose an experience gift! If she loves good food, she will be delighted by the patisserie workshops offered by L.A.C. or the cooking classes given at the Niçoise cooking workshop. If she loves good wine, why not give her an oenology class offered by Dégust'Emoi? And if she's more hands-on, opt for a pottery workshop at L.A.M. Success guaranteed!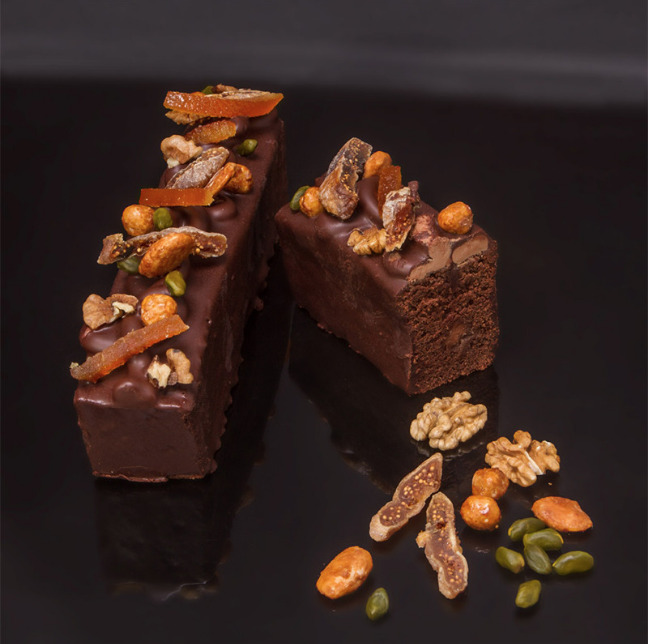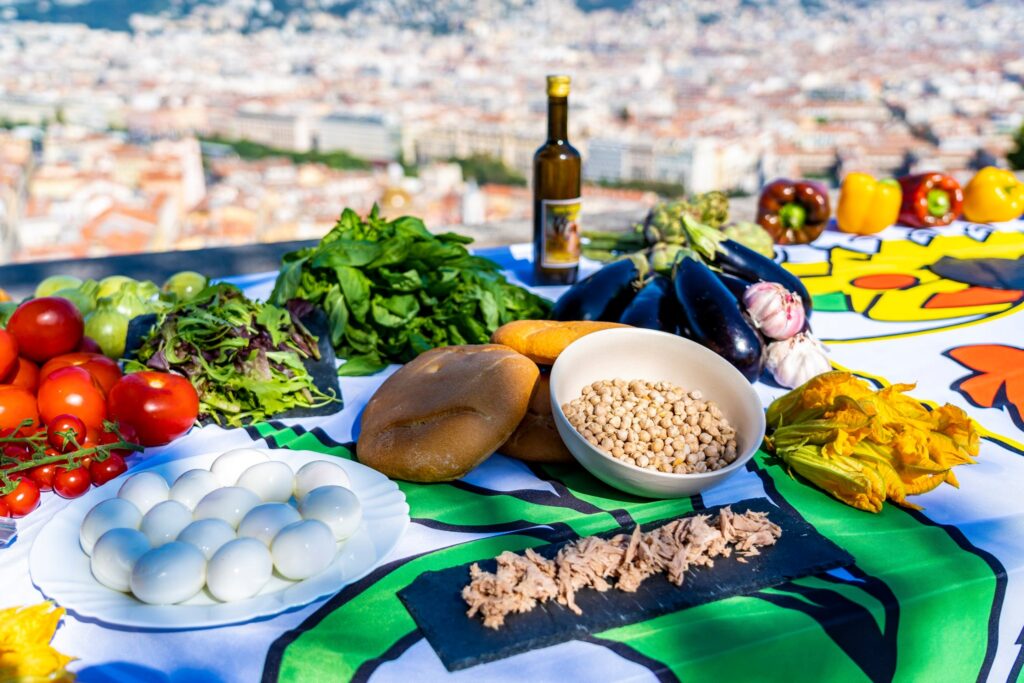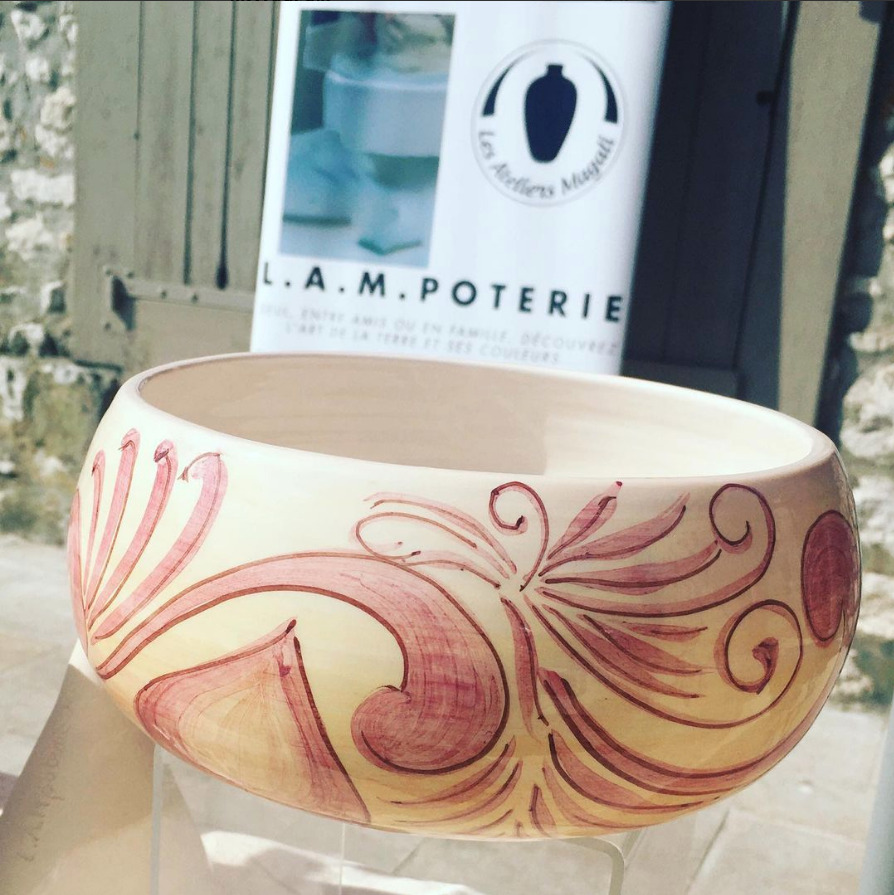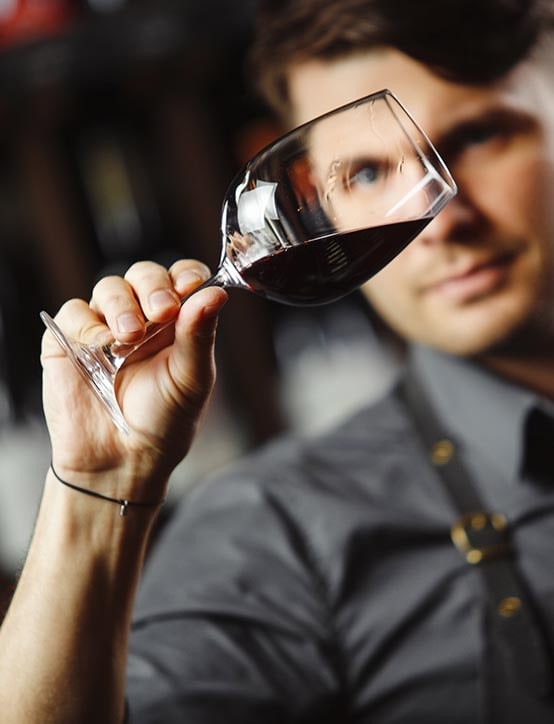 For Mum, who prefers to give a gift to the planet.
With her heart of gold, she prefers that her Christmas present benefits the planet above all. So for her, we go to the concept store corner of La Dame au Cerf to discover cruelty-free candles in soy wax, or we shop for a trendy and always cruelty-free piece at VeganMode. We could give her a little eco-friendly scooter chosen on advice from the experts at Vélocity or a pack of bee-wraps to keep her delicious dishes fresh.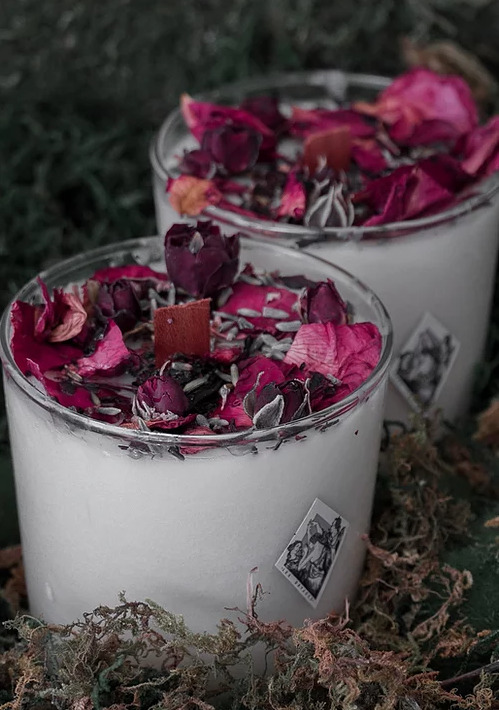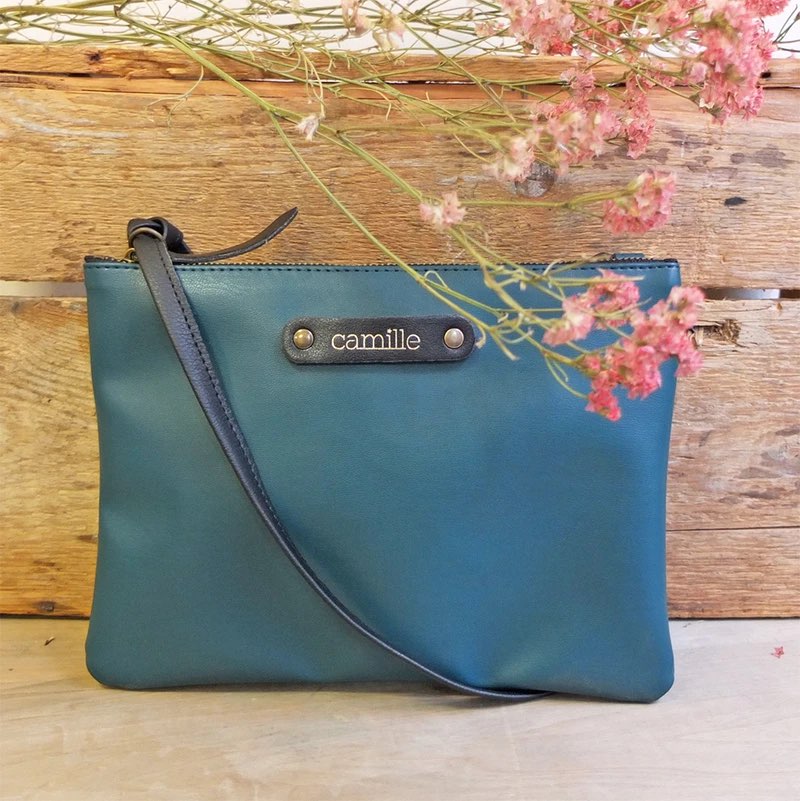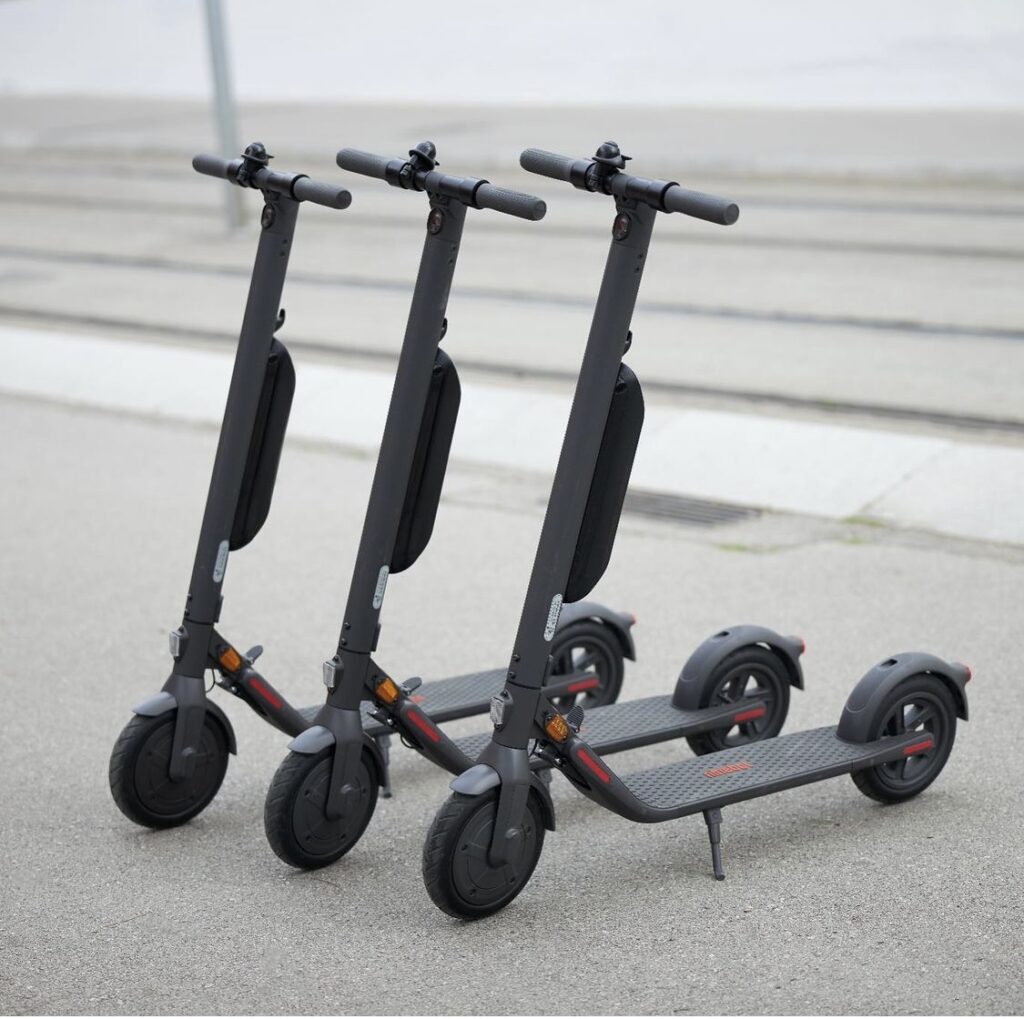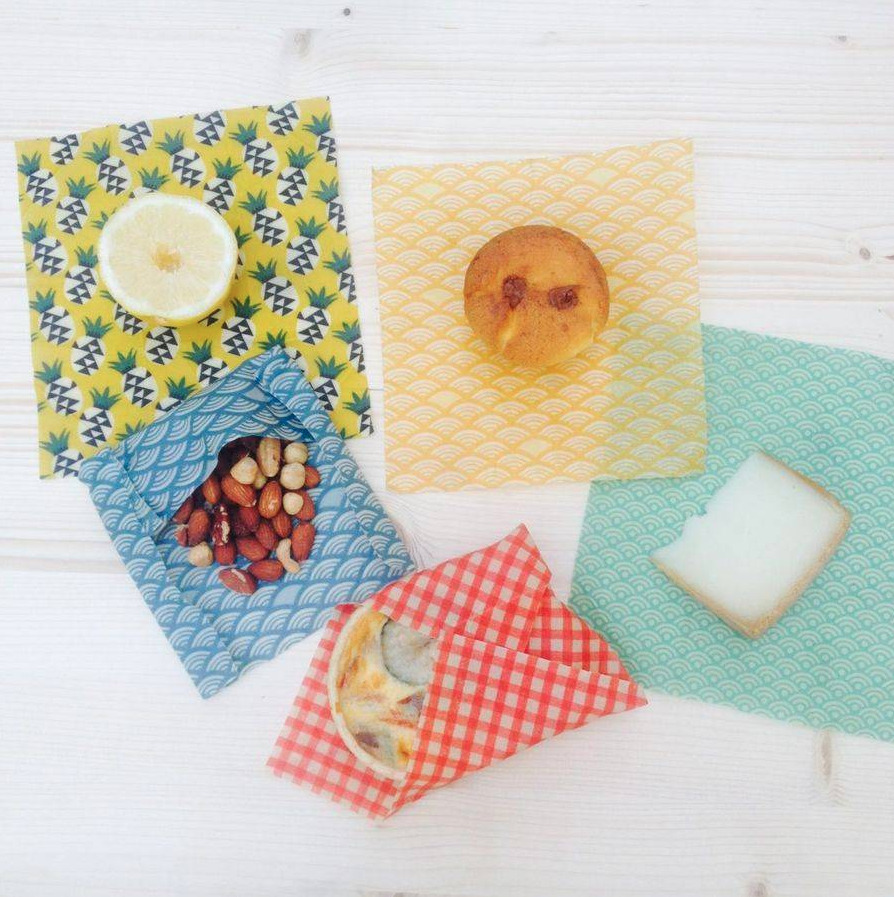 For grandma Germaine, who has an annoying tendency to exchange her gifts.
Mamie Germaine is the one who, beneath her saintly air, doesn't waste a minute in exchanging her Christmas present. This year, we won't fail to give a little nod to this tendency by focusing on personalisation.
A framed poster, a bracelet or a small "Mamie" tote-bag from Chloé's Treasures, a "Mamie tu es unique" mug from La Chaise Longue or a "Mamie d'amour" candle found at Maisons du Monde. And if her curtains or furniture need rejuvenating, we can give them a tailor-made new look at Ambiance Rideaux!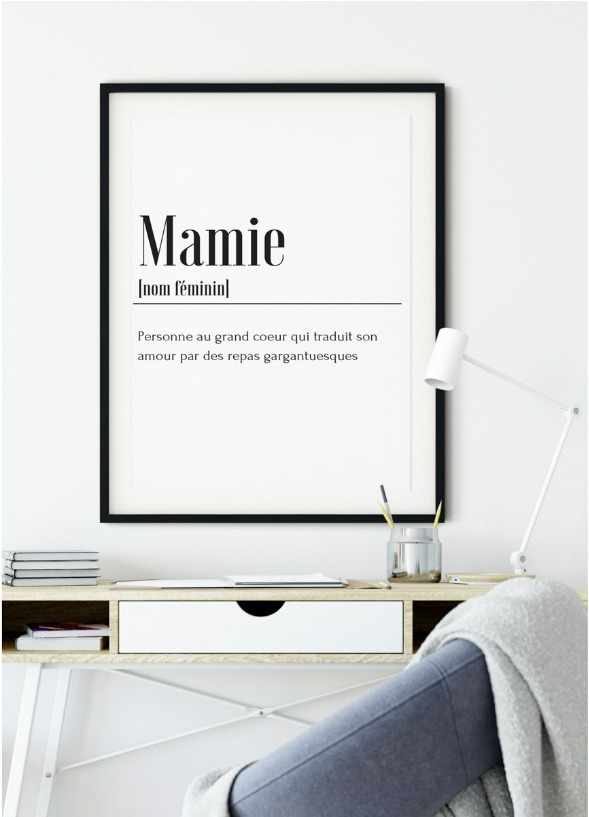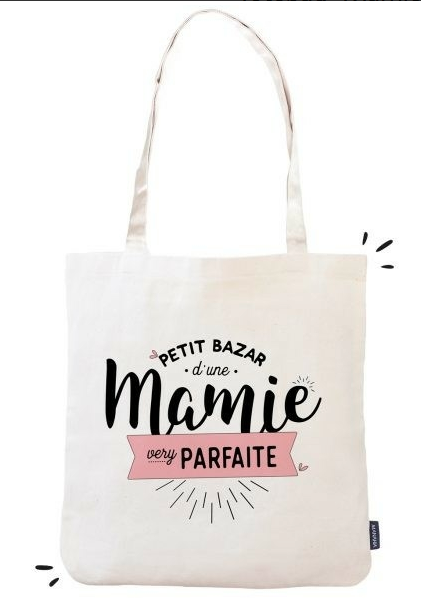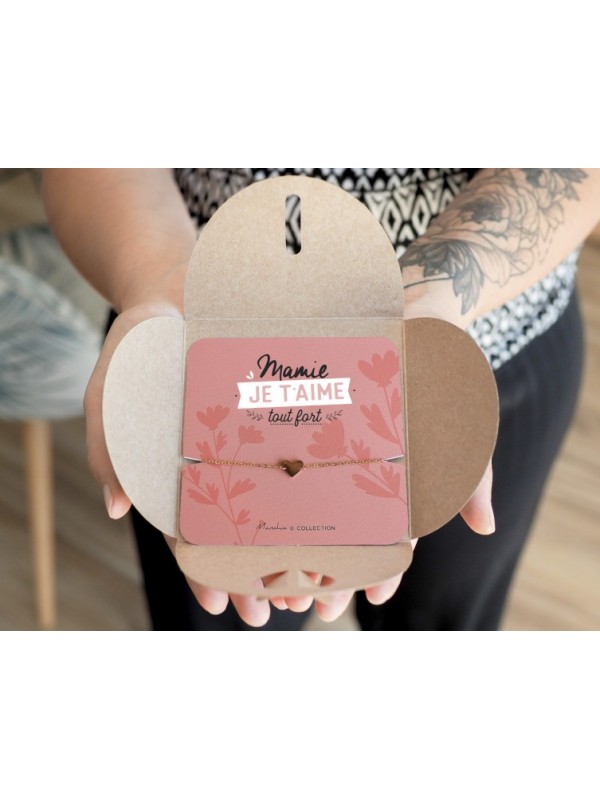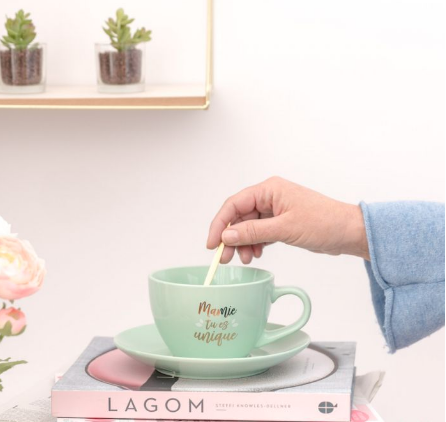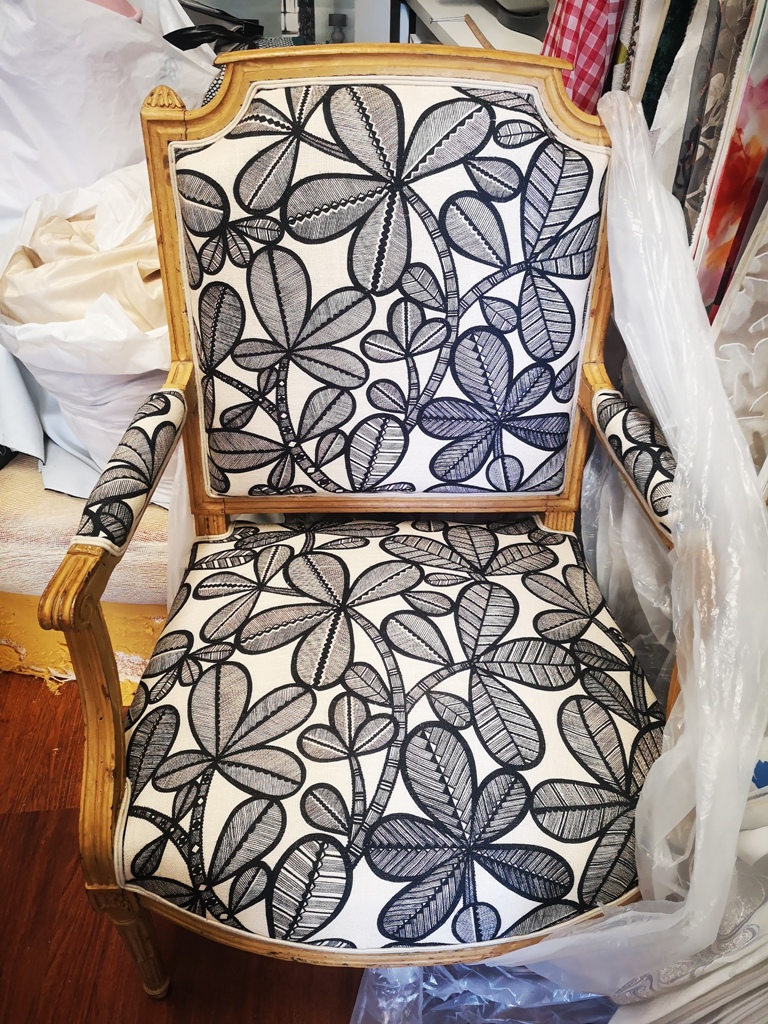 So this year, one thing is sure, no last-minute shopping!