AZUR CYCLING
Salle de sport cycling plus fun avec vélos connectés et parcours simulés entre virtuel et réalité.
136 Boulevard des Jardiniers - Espace Riviera, 06200, NICE Saint Isidore
Quartier : Lingostière, Saint-Isidore,
04 23 32 01 23
Horaires d'ouverture
Nice Shopping offer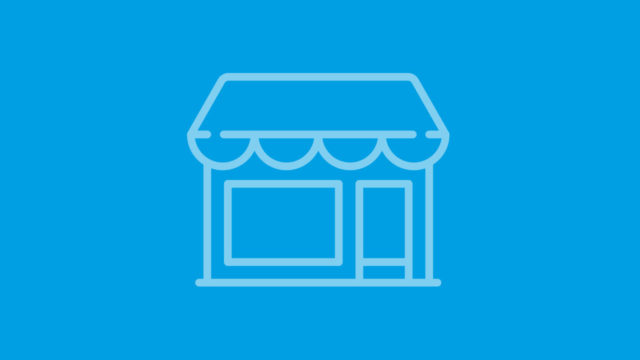 Séance découverte offerte
To take advantage of it, present this page on your smartphone at the checkout or download the coupon.
Terms and conditions of the offer: Inscrivez-vous sur azur-cycling.com
Nous vous accueillons dans notre club Azur Cycling, nouveau spot cycliste avec son coffee shop et sa salle cycling ludique pour l'entretien et la préparation physique, le perfectionnement et le dépassement de soi. En partenariat avec WAHOO Fitness, le club Azur Cycling vous propose ses séances avec les vélos Wahoo KICKR connectés aux applications de parcours et d'entrainement virtuels (Zwift, Rouvy, Kinomap, Wahoo Fitness, ...). Séances individuelles ou en groupe avec ou sans coach, nous proposons des programmes axés sur la performance, la réathlétisation et le fitness/cardio ou des séances self service. Planifiez dès maintenant votre séance. Nous proposons également à nos membres un coffee shop, espace de convivialité pour partager un café, déguster une salade ou un poke bowl après l'effort, et pour les plus gourmands, quelques douceurs sucrées. Pour les passionnés, nous avons prévu un grand écran pour la retransmission des évènements sportifs. Venez partager votre passion du vélo avec nous et préparer vos prochaines sorties entre copains.