Centre Services
Services à la personne : Ménage, Repassage, Jardinage, Bricolage, Garde d'enfant
30 rue Pastorelli, 06000, Nice
Quartier : Gioffredo, Hôtel des Postes, Pastorelli, Durandy,
0422170562
https://nice-ouest.centreservices.fr
Langues parlées : Français
Horaires d'ouverture
Nice Shopping offer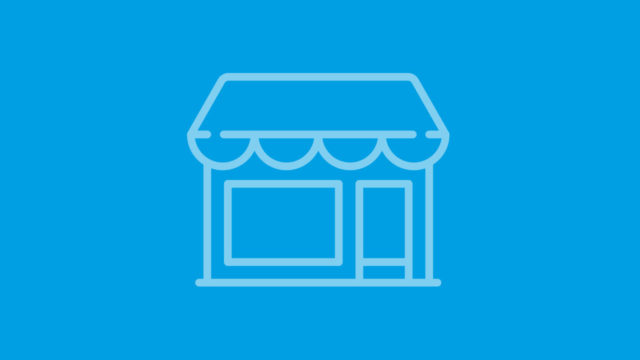 13/04/2023
Offre de Bienvenue
To take advantage of it, present this page on your smartphone at the checkout or download the coupon.
Terms and conditions of the offer: Bénéficiez de 50€ offert sur vos services de ménage, repassage, jardinage, bricolage et garde d'enfant sur votre deuxième facture. Valable une seule fois par foyer.
Centre Services Nice recrute des intervenants de qualité. Notre agence de proximité nous permet de suivre et d'accompagner nos intervenants au quotidien afin de les fidéliser à notre agence pour votre intérêt. Nos intervenants sont employés au sein de l'entreprise et sont donc couverts par une assurance responsabilité civile en cas de dégradation ou d'accident de travail. Centre Services Nice s'occupe de toutes les déclarations administratives et sociales afin de vous décharger totalement de ces formalités. En cas d'absence de votre intervenant, nous garantissons son remplacement par le biais d'une organisation interne pointue. Vous êtes toujours en relation avec responsable dédié qui est à l'écoute de votre besoin, qui suit l'ensemble de vos interventions et qui si besoin, les adapte selon vos exigences.