Direct Cartouche Store
Vente de matériels et consommables informatiques
130 Boulevard Gambetta, 06000, Nice
Quartier : Gambetta, Cessole, Thiers,
04 22 13 21 02
https://www.direct-cartouche.com
Langues parlées : Français, Anglais
Horaires d'ouverture
Nice Shopping offer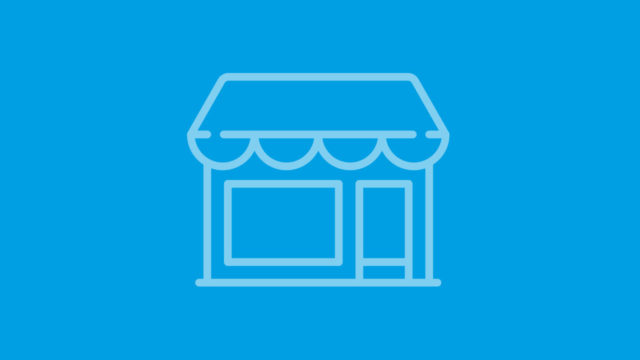 Déposez votre liste scolaire, nous nous occupons de tout !!!
To take advantage of it, present this page on your smartphone at the checkout or download the coupon.
Terms and conditions of the offer: Pour la rentrée scolaire, fini les stress !!! Déposez votre liste scolaire en magasin, nous nous occupons de tout !!! Vous n'aurez qu'à choisir la gamme de produits, 1 et prix ou les marques et votre commande sera disponible sous 2 jours 🎒 Elle pourra même vous être livrée à votre domicile ou sur votre lieu de travail…. Direct cartouche store 130 bd Gambetta - Nice 04 22 132 102
DIRECT CARTOUCHE STORE vous propose des imprimantes, cartouches, toners, rubans, boites de récupération de toner, tambours, de Marque Canon, Brother, Epson, HP, Samsung, Xerox, Oki, Phillips, Lexmark, Sagem, Konica Minolta et Compatible, mais aussi le Mobilier de bureau et la Papeterie. c'est plus de 20 000 articles de papeterie disponible au meilleur prix sur Nice et livré en 24/48h en France et 72h en europe.