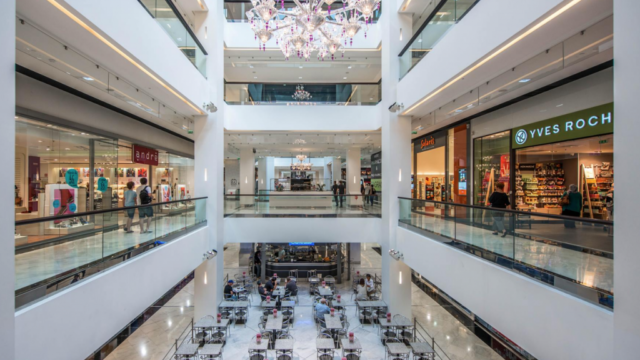 Centre commercial au coeur de Nice.
Nice Étoile est un centre commercial français situé en plein cœur de Nice, sur l'avenue Jean-Médecin. Il regroupe plus d'une centaine de boutiques ainsi que quinze restaurants.
Adresse : 30 Avenue Jean Medecin, 06000, Nice
Quartier : Masséna, Jean Médecin,
Téléphone : 04 92 17 38 17
Site web : http://www.nicetoile.com
Nice Shopping offer:
1h de parking offerte* à partir de 50 € d'achat
To take advantage of it, present this page on your smartphone at the checkout or download the coupon.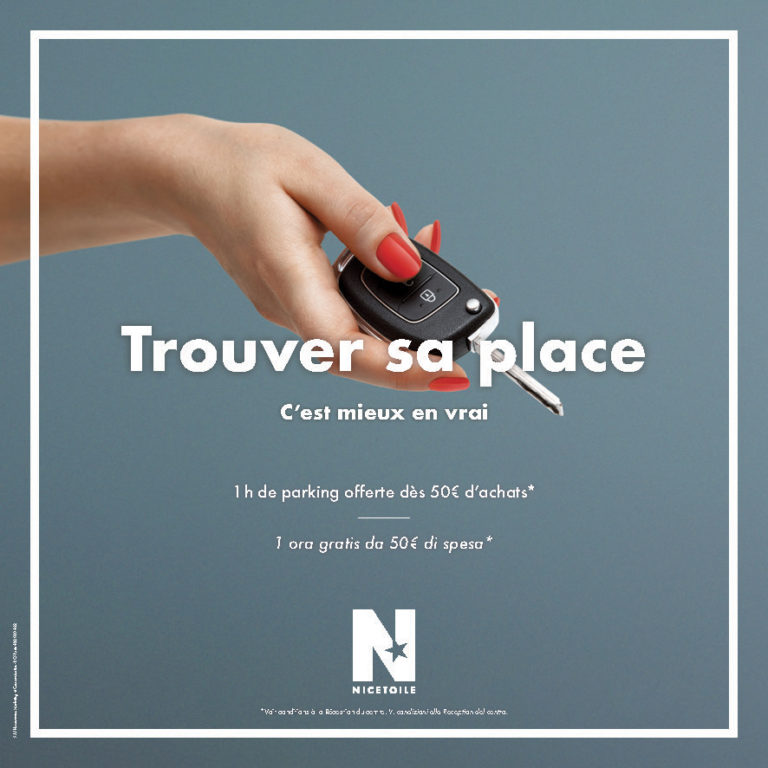 Terms and conditions of the offer: *voir conditions à la réception de Nicetoile