Optique JOANNY
OPTIQUE JOANNY LA BOITE A LUNETTES
48 Avenue de la République, 06300, Nice
Quartier : Garibaldi, République,
04 93 55 33 76
Horaires d'ouverture
Nice Shopping offer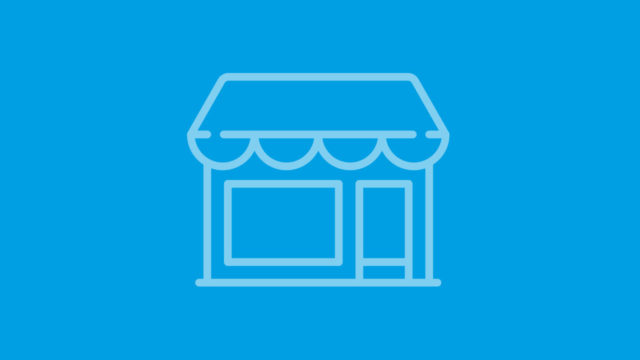 « Le Soleil est toujours là ! Profitez de -10%* ». (*) sur l'ensemble de nos collections Solaire sauf Ray Ban remise lors de l'encaissement .
To take advantage of it, present this page on your smartphone at the checkout or download the coupon.
OPTIQUE JOANNY LA BOITE A LUNETTES Découvrez les offres COUP DOUBLE à parrtir de Février 2019 jusqu'à Fin Septembre. Votre 2ème Paire de Verres est à 1€. Cette proposition vous sera faite lors de votre passage en boutique. Pour les Verres Simple comme pour le progressifs (conditions d'achat sur notre site internet rubrique PROMOTION) La boutique à Lunettes l'innovation et la technologie au service de votre vision. ➡️ Suivez notre actualités et tendance sur notre compte Facebook et Instagram. Offre Stationnement Nice Shopping – Votre stationnement offert sous conditions : renseignez-vous en magasin.