Optique JOANNY
OPTIQUE JOANNY - LA BOITE A LUNETTES
48 Avenue de la République, 06300, Nice
Quartier : Garibaldi, République, Acropolis,
04 93 55 33 76
Langues parlées : Anglais, Italien
Horaires d'ouverture
Nice Shopping offer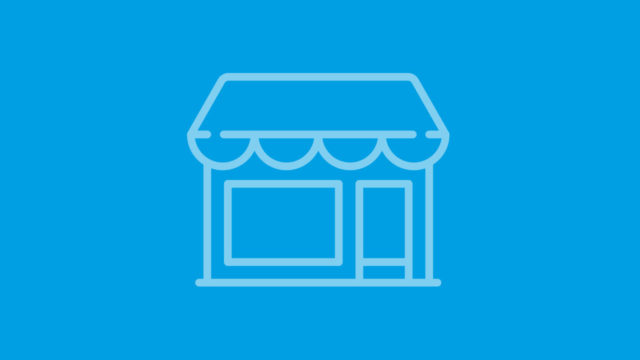 TAXREFUND -20% HERE
To take advantage of it, present this page on your smartphone at the checkout or download the coupon.
Terms and conditions of the offer: Profitez de votre passage à Nice pour faire vos achats chez optique joanny et profitez de la détaxe à partir de 100€.01. 👉🏻 présentation de votre passeport et taxrefund lors de votre sortie du territoire ! Passage aux bornes Pablo obligatoire !
OPTIQUE JOANNY LA BOITE A LUNETTES L'été arrive protéger vos yeux des rayons nocifs du soleil avec nos solaires. Opération TAX REFUND pour nos clients touristes à Nice sur nos collections de luxe Chloé, Céline, orgreen, Ray Ban. C'est -20%* de détaxe chez vos opticiens JOANNY, grâce à Pablo le logiciel de l'état. Optique Joanny reste plus intéressant que les Galeries Lafayette qui vous propose -12% de détaxe. (* détaxe de -20%- cette somme vous sera remboursé à la sortie du territoire français - détaxe possible à partir de 100€,01 - proposé aux ressortissants hors zone EU et aux expatriés ) 👉🏻 la présentation d'un passeport est obligatoire pour réaliser le dossier. 📣 avant l'enregistrement du Vol retour il faudra IMPÉRATIVEMENT passer aux bornes Pablo dans la zone de l'aéroport. ⚠️Les douanes peuvent demander la présentation de l'objet acheté