Sun & Co
Lunettes de soleil et montres (Sunglasses and watches)
29 rue Massena, 06000, NICE
Quartier : Masséna, Jean Médecin, Zone Piétonne, Carré d'Or,
04 93 87 03 39
Langues parlées : Russe, Français, Anglais
Horaires d'ouverture
Nice Shopping offer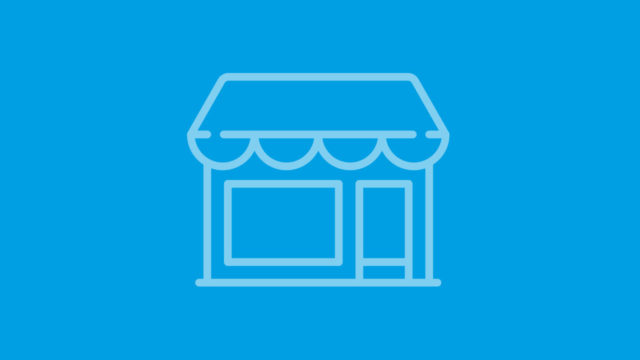 Remise de -10%
To take advantage of it, present this page on your smartphone at the checkout or download the coupon.
Terms and conditions of the offer: Une remise de -10% vous sera offerte sur présentation de cette page sur votre smartphone lors de votre passage en caisse. (*)Non cumulable avec d'autre offres en cours.
Sun & Co vous accueille du lundi au dimanche, sans interruption. Venez découvrir notre grande selection de montres et lunettes de soleil, telles que Rayban, Carrera, Cazal, Chopard, Gucci, Prada, MauiJim, Versace ...