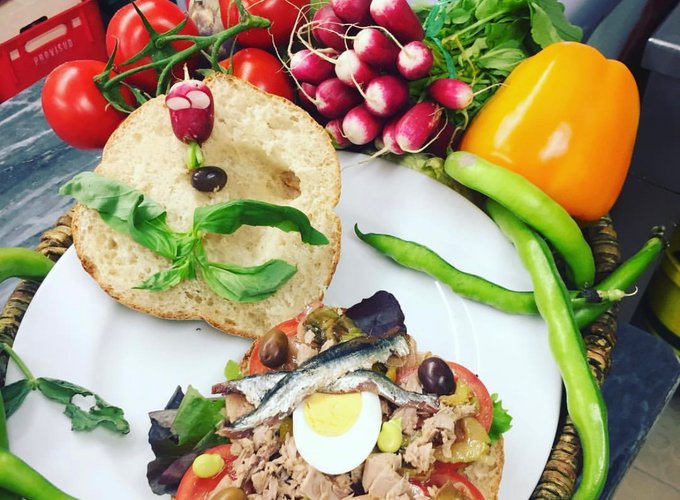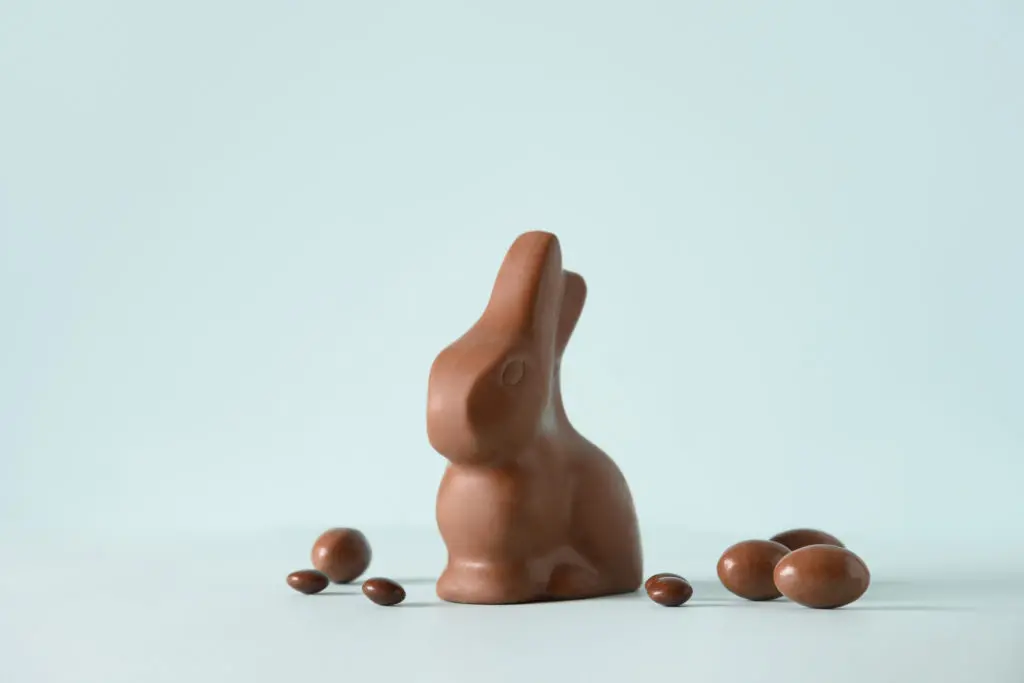 4 gourmet addresses for Easter shopping in Nice!
L'oiseau d'or At L'oiseau d'or, chocolate is a family story. Founded in 1946 by Maurice Cornet, the company continues, 8 decades later, to delight the taste buds of Nice residents. Today it is Clément Cornet, great-grandson of the founder, who invites young and old gourmands into the wonderful world of chocolate through the great Easter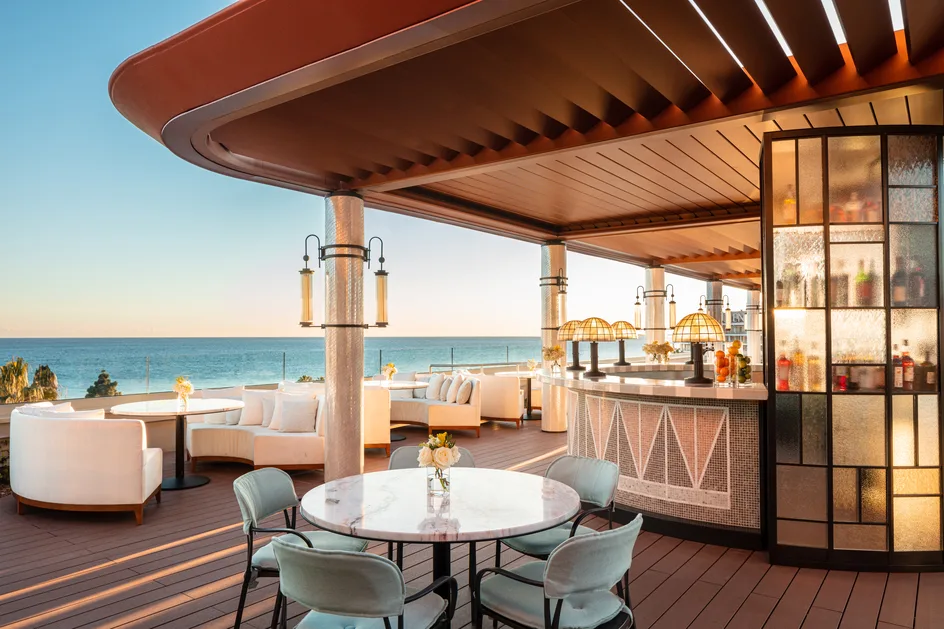 Discover Nice's best rooftop venues!
Would you like to drink a cocktail from a rooftop vantage point with a stunning sea view and the beautiful spectacle of the city of Nice ? Well, there's nothing stopping you! Nice boasts numerous gorgeously-sited rooftop venues that are trendy and friendly in equal measure. These are Nice Shopping's top recommendations!
Voir plus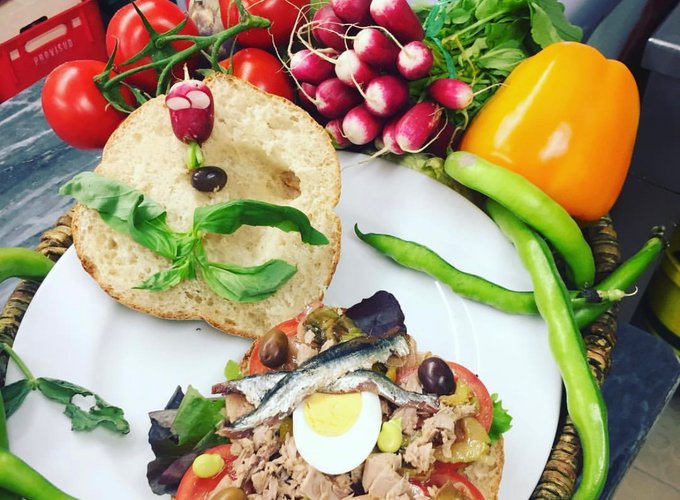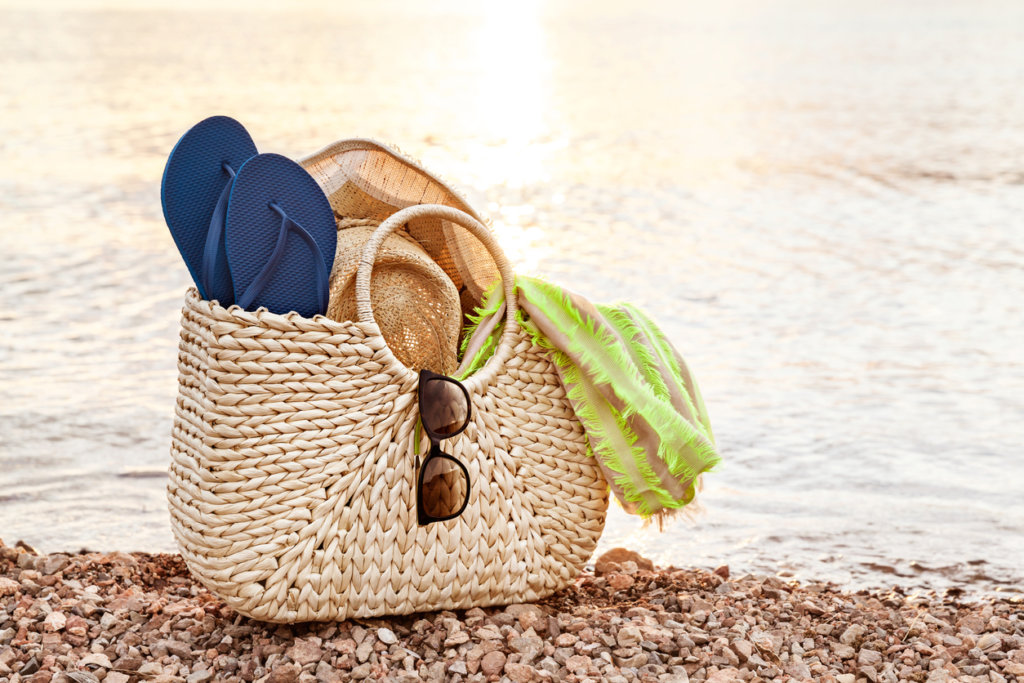 THE PERFECT KIT TO MAKE THE MOST OF NICE'S BEACHES THIS SUMMER
If there's one must-do activity in Nice in August, it's a beach day! With over 7 km of coastline linking the airport to the port via the Promenade des Anglais, our pretty city is not short of places where you can relax and enjoy the Mediterranean Sea spray.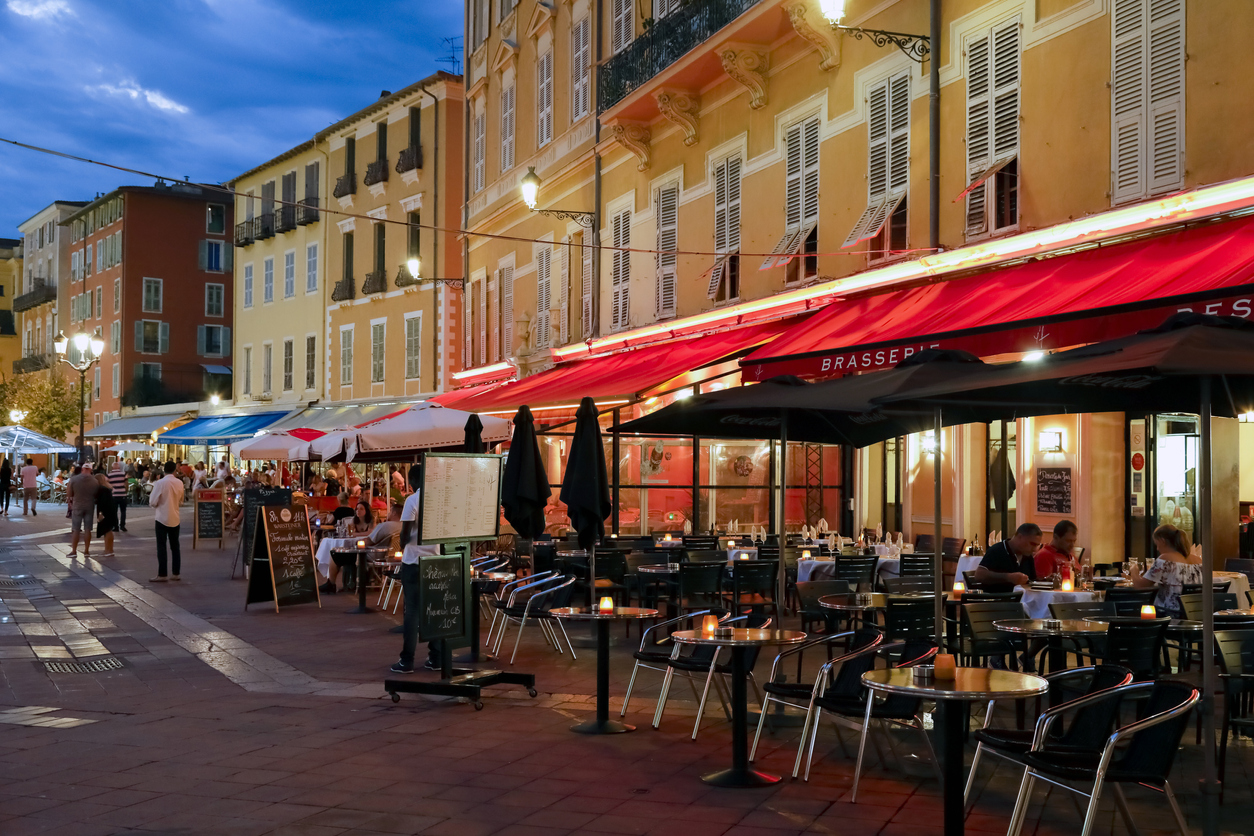 NICE BY NIGHT: OUR BEST SPOTS!
While by day Nice dazzles with its sun-drenched beaches and enchanting Mediterranean atmosphere, by night the city is a delight for night owls in search of unique experiences.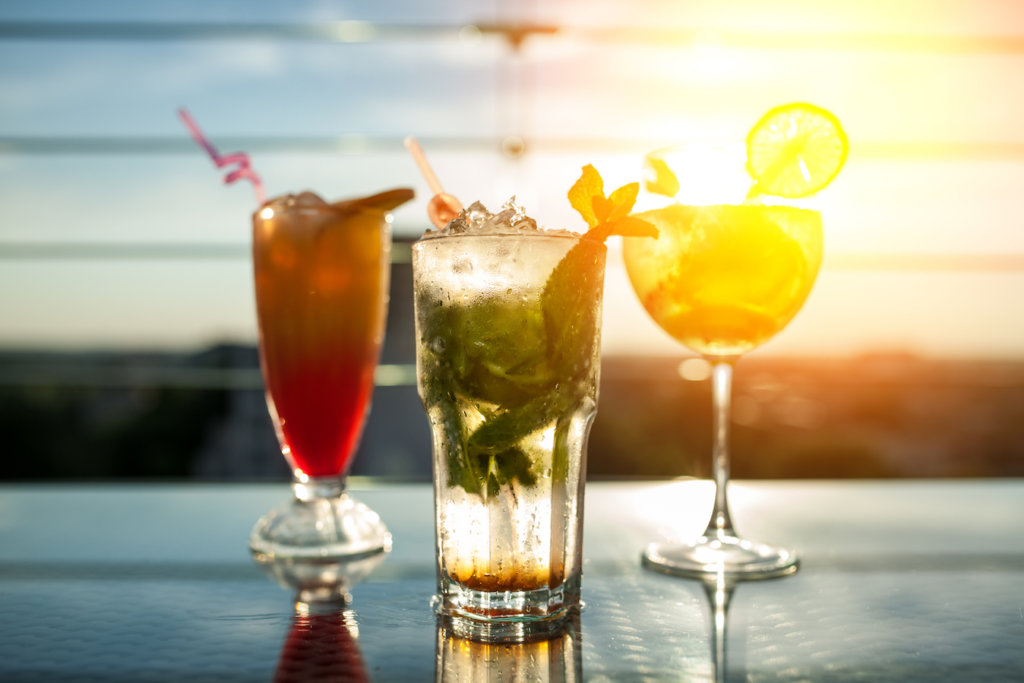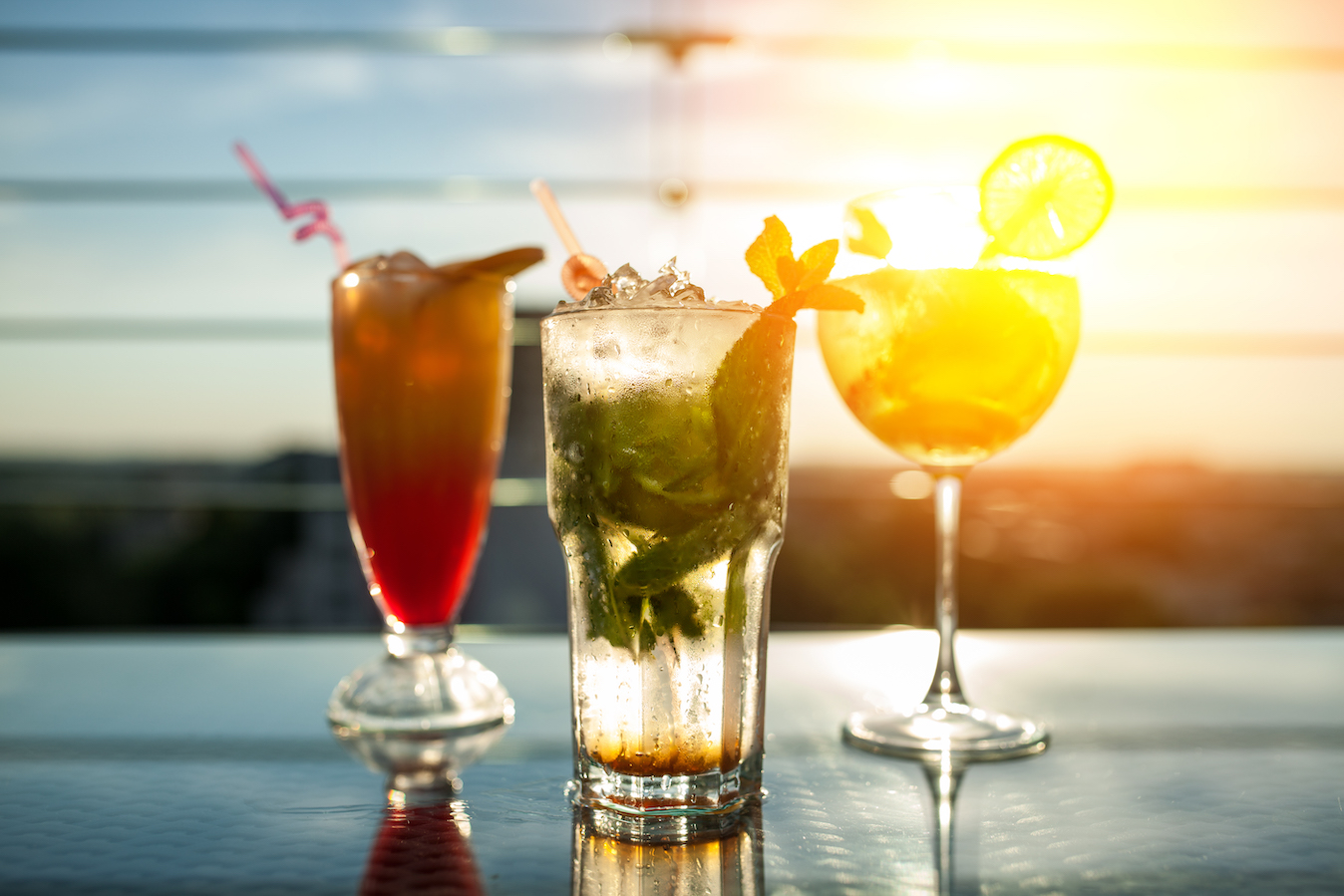 The star cocktails of summer 2023
As sunny days and balmy evenings increase, what could be better than sipping delicious cocktails to cool off and make the most of summer? From timeless classics to original creations, Nice Shopping takes you on a journey to (re)discover tasty mixes that will awaken your senses and make your summer moments unforgettable. Drink in moderation!