Nice offers a raft of different parking options, making it easy to find free parking spaces. Drop your car off and enjoy totally hassle-free shopping – read on to find out more!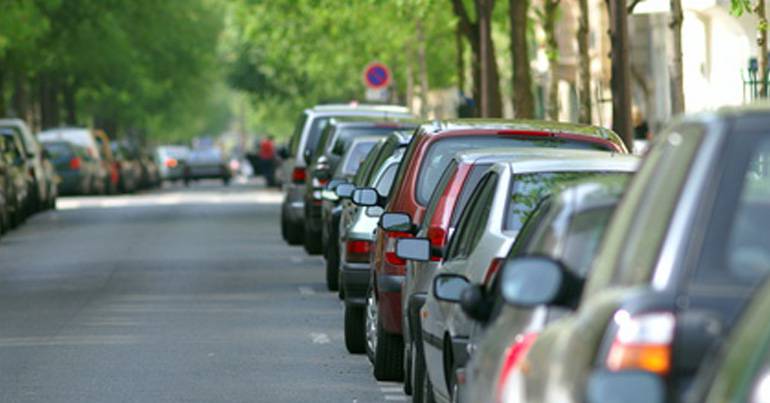 On-street parking
The City of Nice offers free on-street parking for up to 30 minutes during weekdays and for up to 1 hour on Saturdays.
Perfect for quick errands, dropping off an article of clothing for alteration or picking up a package. Be careful though – even though you don't have to pay anything, you still need to take a ticket from the parking meter. Maybe you're staying a little longer? You're allowed to stay for up to 2 hours 15 minutes – enough time for an al fresco lunch on a café terrace. On Sundays, on-street parking is completely free!
Free on-street parking courtesy of local shops
In partnership with PayByPhone and Nice Shopping, many shops in Nice will pay for your on-street parking! It's convenient, quick and easy! To find out more about participating shops and the conditions attached to your free parking, click here.
Parking in Car Parks
One hour of free parking in city of Nice car parks!
Maybe you don't fancy driving around looking for a place to park on the street? Then head for a SEMIACS or Nice Azur Parking car park, there'll definitely be one within easy reach of your favourite shops:
You can also park free for up to 30 minutes in the following car parks: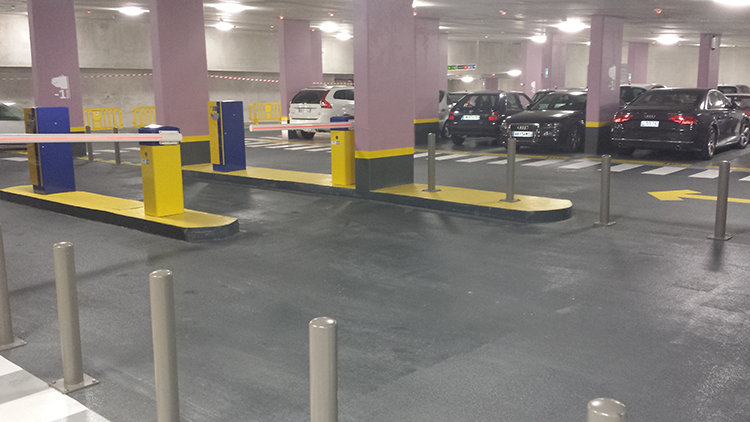 Shopping centre car parks
The following shopping centres all offer parking completely free of charge:
The NICETOILE shopping centre in the city centre gives you 1 hour of free parking as long as you spend 50 euros or more on your purchases. More info
Other car parks
Nice boasts more than 20,000 car park parking spaces in total. To see a full list of these spaces, click here.
Car parks in the Port of Nice
50% off the price of parking, allowing you to make the most of all the shops, bars and restaurants in the port area!
Every day, between 12pm and 2pm and the evenings from 7pm to 1am, Nice Côte d'Azur Chamber of Commerce (CCI) offers you a 50% discount on:
The Phare car park
The Port Lympia car park
The Entrecasteaux car park
Parcazur Park-and-Ride
Would you prefer not to bring your car into the city at all? Parcazur park-and-ride facilities are just for you!
Located on the outskirts of Nice and connected to the tram network and key bus routes, these facilities enable you to leave your car behind and get into the heart of the city in a matter of just minutes. They're completely free – you just have to buy a return ticket on public transport!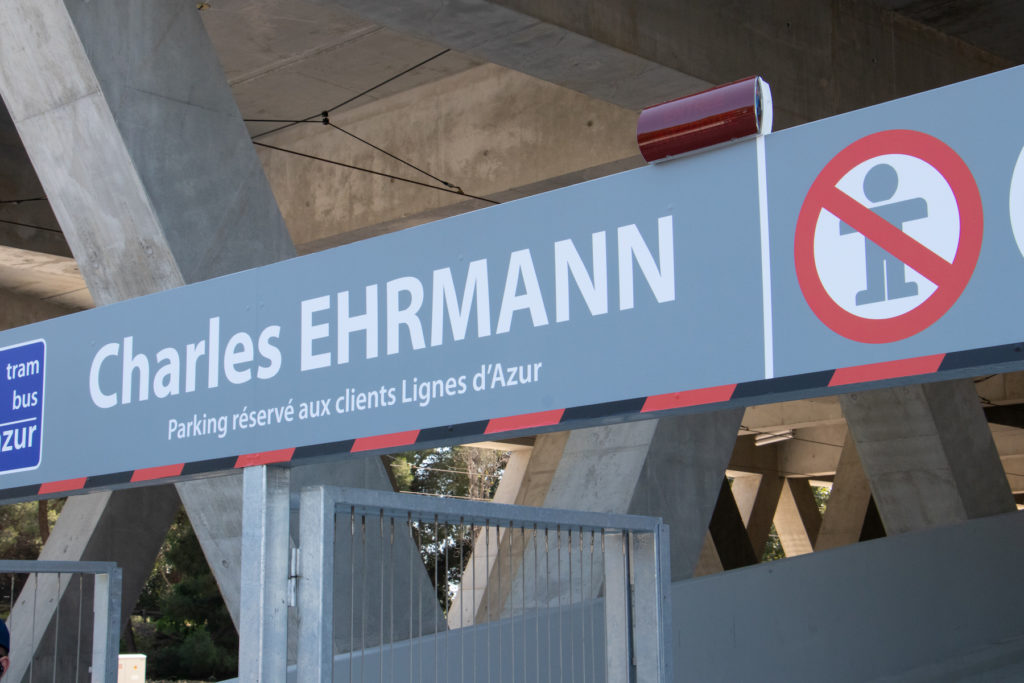 As you can see, parking in Nice has never been easier. We hope to see you soon on your next shopping expedition to Nice!