If you visit Nice from time-to-time but are resident of a non-EU country, we have all the information you need to know about VAT refunds.
Happy shopping!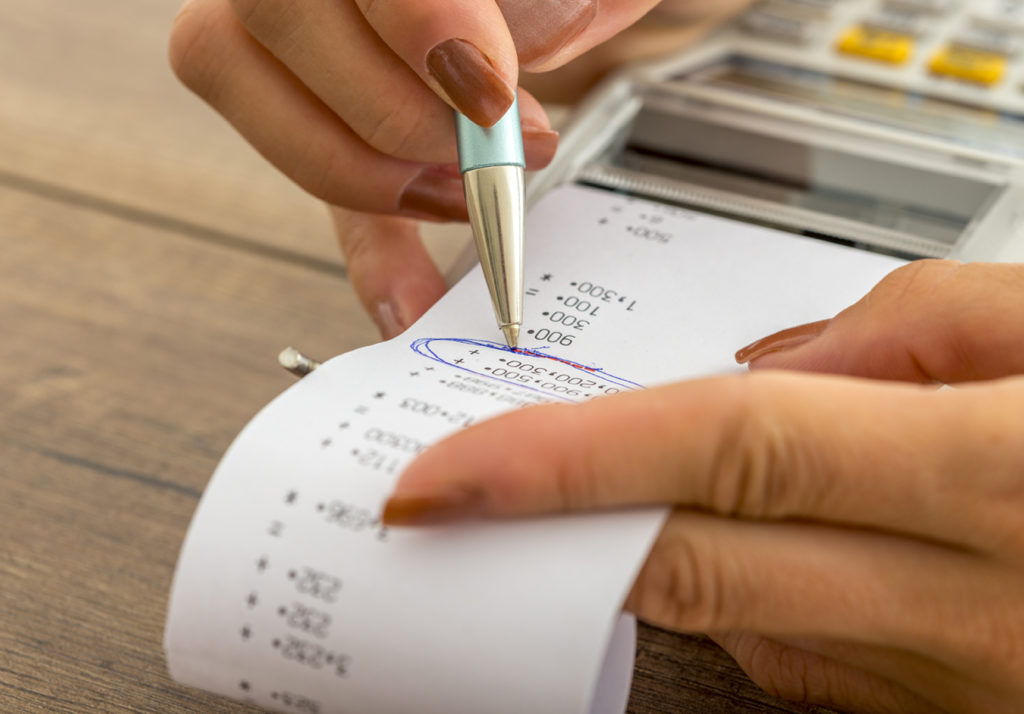 THE STEPS TO FOLLOW
As many others shops in town, both Galeries Lafayette Massena and NICETOILE Department stores offer their customers living outside of the European Union the opportunity of a VAT refund on purchases over €100.01 made in store within 3 days. Your passeport will be required as well as the original receipts.

You will receive a receipt for your purchases. You must present the receipt, along with a completed tax refund form, to the customs agents of the last EU country you leave. The customs agents will stamp the form as proof of export.

In some major airports, you will receive your VAT refund straightaway. Otherwise, you will have to send the completed, stamped form to the address given in the shop or shops where you made your purchases.
WHAT ARE TAX REFUNDS?
What does French legislation state?
If you are a 'visitor', you can buy products free of VAT in shops which offer this service.
Generally, retailers will indicate that they offer a tax-free shopping service by means of specific signage. You will need to present your passport or any other document that proves that your habitual place of residence is outside the EU, then fill in a form.

You may be asked for your travel tickets to check when you are due to leave the EU. The shop may charge you an administrative fee.